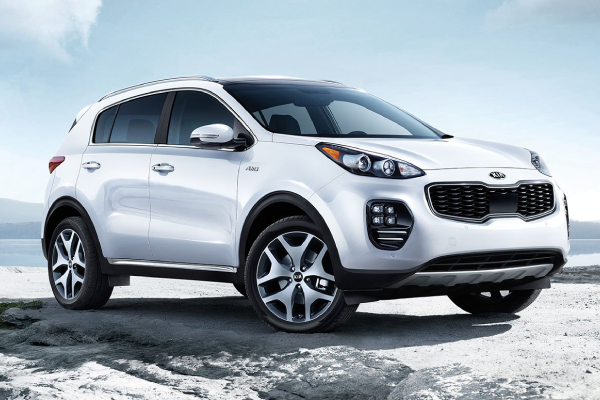 If you're looking at getting a 2009 model vehicle, there are some used cars that will hold their resale value better than others. Parts for these cars tend to be more affordable than others due to their popularity, and dealers will always be eager to buy them back. Check out how these top cars hold up their resale value after three years. Mini Cooper This cute car always gets attention when it's on St. Louis roads. And for good reason, too. The 2009 model is expected to hold 68% of its original value. That means if you pay $18,000 for it new, in a few years you can sell it for about $12,000! Honda Civic and Hybrid Civic The Honda Civic is always a favorite among new and used cars, and the Hybrid is rapidly gaining popularity. The 2009 model has great residual value: the original will be worth 64% of MSRP in three years, while the Hybrid retains 61% of its original value. Toyota Scion Looking for something out of the ordinary? The box-shaped Toyota Scion, which comes with fun features like iPod and MP3 player connectivity, holds 61% of its value over three years. You'll love it so much you will trade it in for a newer Scion! Jeep Wrangler 2 Door The 2009 Jeep Wrangler Sahara, which sold new for $20,000 to $28,000 should be worth $12,200 to $17,000 in 2011. It's a great option if you like a rugged look with high performance and maximum comfort.
Other used cars with great resale value include:
Subaru Impreza
BMW 1 Series
Toyota Prius
Honda Fit
Nissan GT-R Whatever car you decide to buy, do your homework to see how much it will be worth. Consider whether you would be selling it within the next three years or keeping it as long as ten when making your car-buying decision.